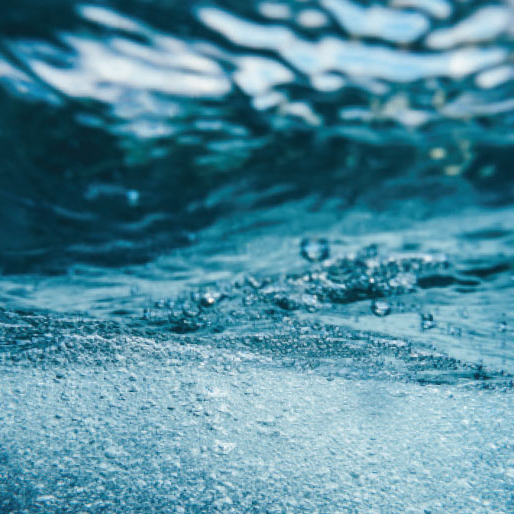 In hospital settings and in healthcare in general, there is a crucial need for good hygiene and effective disinfection of at-risk areas and equipment, based on practical action. Reducing the risk of patient infection in hospitals and clinics is a constant concern for medical staff. 
In this context, Kersia is a well-known player in hospital hygiene, on the frontline in fighting hospital infections.
These products were initially formulated for healthcare environment and can be approved in some countries for additional areas : please contact your sales representative.