Food Safety is the #1 concern
How can we Feed the growing population with safer products ?
In increasingly regulated and globalized markets, many regions of the world face serious food safety problems.
Food alerts are on the rise, with almost daily episodes of product recalls in many countries, which do not prevent dramatic consequences.
Although inevitable, there is an answer: we must reinvent ourselves and adopt innovative solutions.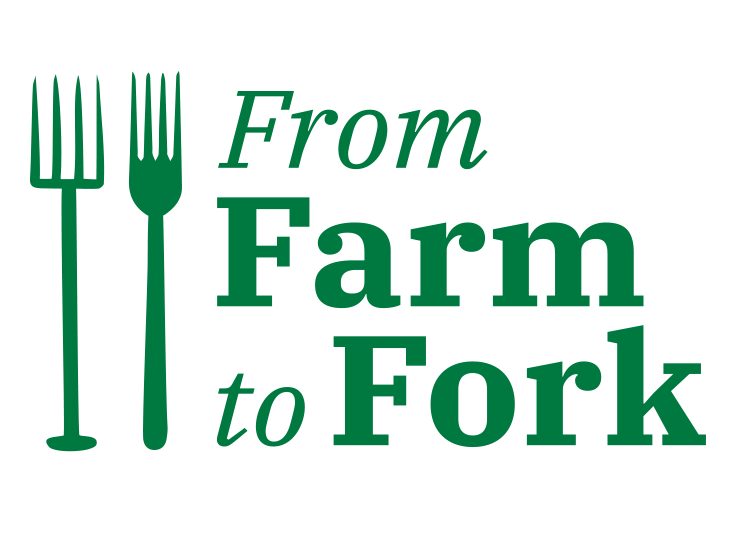 The quality and safety of our food depends on the efforts of everyone involved in a complex food chain from 'Farm to Fork'.
We offer everyone involved in the food chain global solutions approach to deliver food and farm biosecurity, with our comprehensive portfolio of value-added hygiene products and solutions to prevent diseases or contamination in both animals and humans. Focused on the future, we help our clients anticipate changes, protect their farms' and companies' reputation and boost their sustainable performance.
We are what we eat. Consumers worry about the health of the planet and accept no compromise on food safety. In an increasingly globalized economy with products and ingredients traded across the world, the production, processing and transportation of food require critical attention.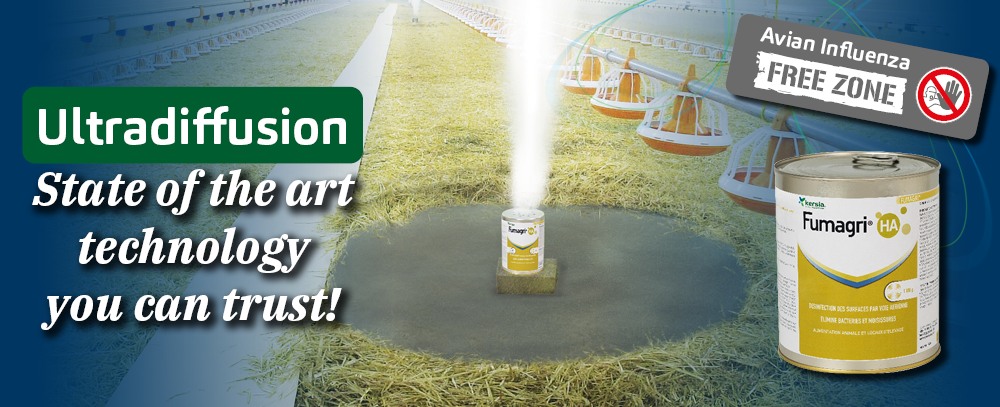 UULTRADIFFUSION® ''State of the art technology you can trust''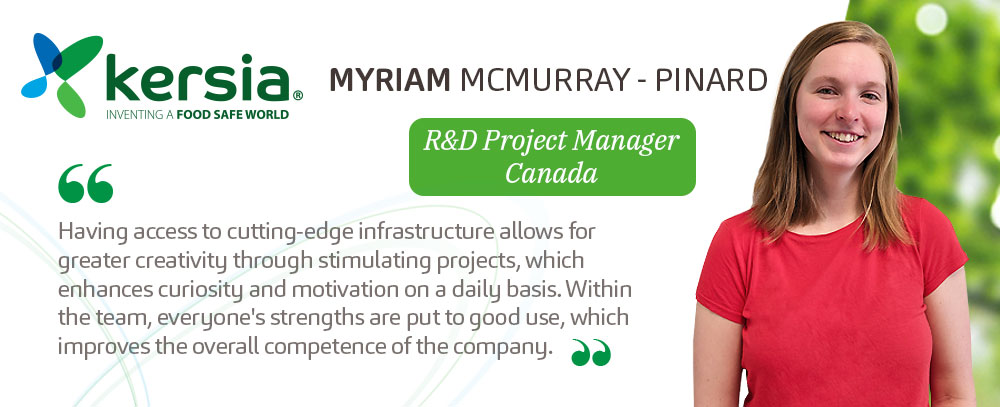 Meet The Team : Myriam McMurray-Pinard – R&D Project Manager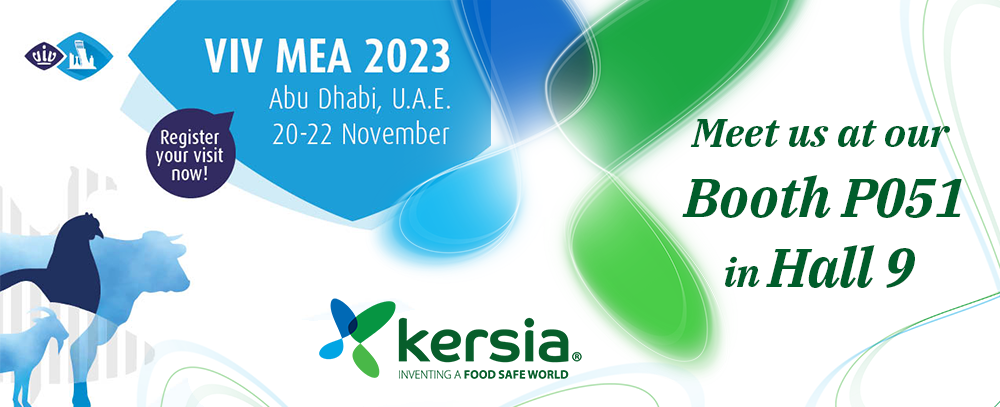 Save the Date – Meet us at VIV MEA 2023 in Abu Dhabi (UAE) 20-22 November 2023