Food you can trust
From farm to fork, food safety is today
the #1 concern within the food sector.
With the emergence of new sources and forms of contamination, the immunization
of certain bacterial sources and the desire to move away from the use of antibiotics,
pesticides and chemical preservatives, the challenges are immense.
READ MORE…

We are change
makers
We want to contribute to build
a new generation of changemakers
Kersia wants to contribute concretely to build a world in which solutions
to environmental and social challenges outpace problems.
READ MORE…
We are change makers

Water on top
Safer water – Safer World
Unsafe drinking water undermines student health and education,
slows economic development and causes 502,000
diarrheal deaths each year.
READ MORE…
Food Safety is the #1 concern
How can we Feed the growing population with safer products ?
In increasingly regulated and globalized markets, many regions of the world face serious food safety problems.
Food alerts are on the rise, with almost daily episodes of product recalls in many countries, which do not prevent dramatic consequences.
Although inevitable, there is an answer: we must reinvent ourselves and adopt innovative solutions.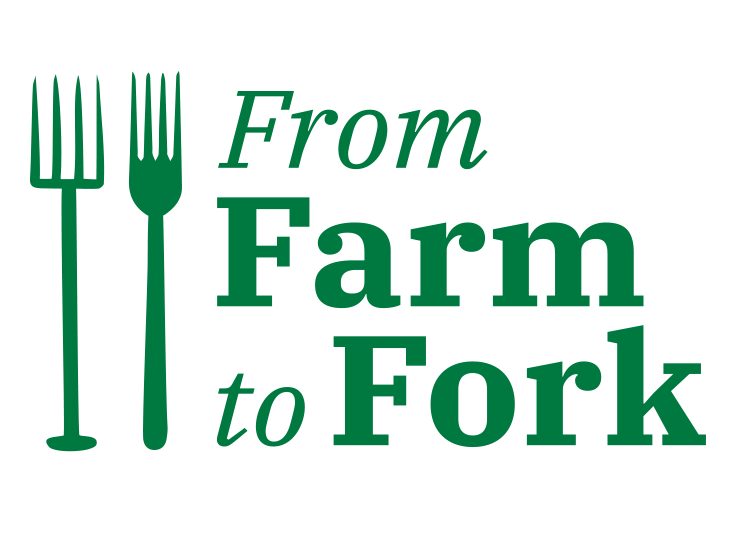 The quality and safety of our food depends on the efforts of everyone involved in a complex food chain from 'Farm to Fork'.
We offer everyone involved in the food chain global solutions approach to deliver food and farm biosecurity, with our comprehensive portfolio of value-added hygiene products and solutions to prevent diseases or contamination in both animals and humans. Focused on the future, we help our clients anticipate changes, protect their farms' and companies' reputation and boost their sustainable performance.
We are what we eat. Consumers worry about the health of the planet and accept no compromise on food safety. In an increasingly globalized economy with products and ingredients traded across the world, the production, processing and transportation of food require critical attention.
Consumers demand greater transparency. New farming techniques emerge, technologies evolve, regulations tighten, compliance does not tolerate compromise. As healthy food also needs a healthy world, food safety is an increasingly complex challenge that requires a holistic approach. But it also offers huge market opportunities. Kersia was founded to take on this challenge at every stage of the food supply chain from farm to fork, be a pioneer and market leader in this field. Pooling the strengths of several international suppliers of solutions and services in farming and agri-food processing in over 90 countries (Hypred, LCB, Antigerm, Medentech, G3, Kilco, Choisy…), Kersia will pursue the opportunities offered by this growing market. As a pure player recognized for its technical excellence and foresight approach, Kersia is dedicated to paving a new path to a food safe world.