To lead: strategic structural topics (legal, social o/w org chart, financial, commercial, industrial, …), growth of the Group and new opportunities of development
To review: current trading of the Group, based on significant KPIs o/w Top Line / GM / EBITDA / FCF / Bank ratio
To validate: o/w M&A strategy, Key Account strategy, CSR strategy, investments
To collaborate: with our Management Staff for making our decisions participative; in particular to develop sustainable competitive advantage and world leading innovation.
Executive Committee members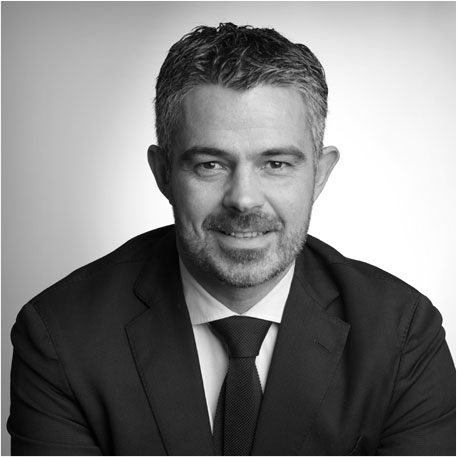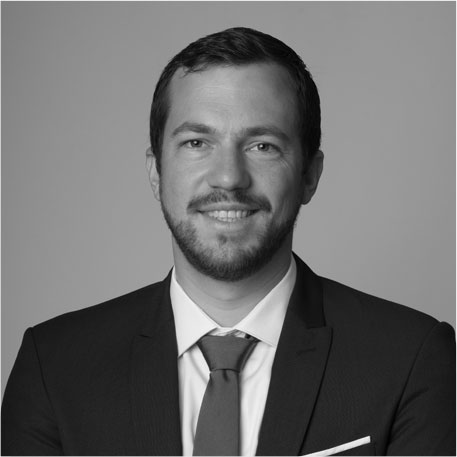 Gauthier BAIVIER
Supply Chain Manager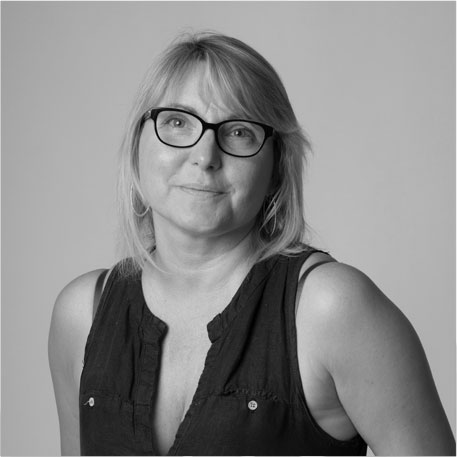 Isabelle DEMOMENT
CSR, Product Stewardship
& Regulatory Director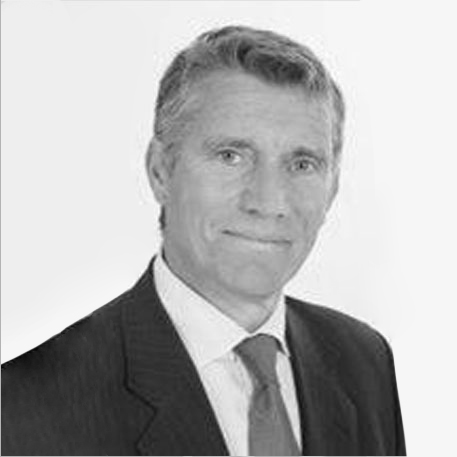 Michael GATELY
VP Head Of International Development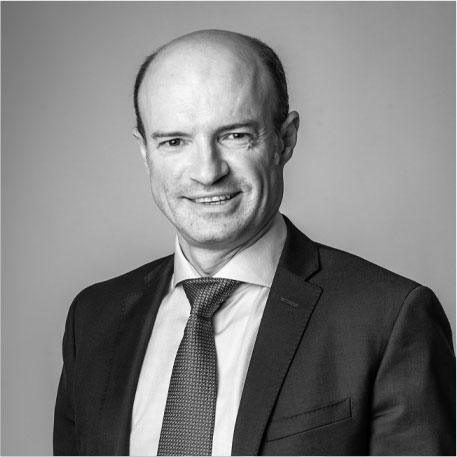 Tanguy LE CLERC
VP Head Of International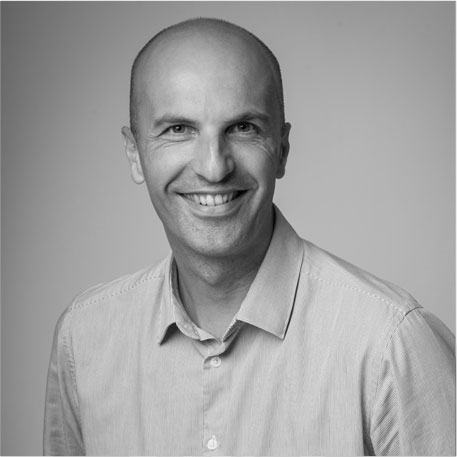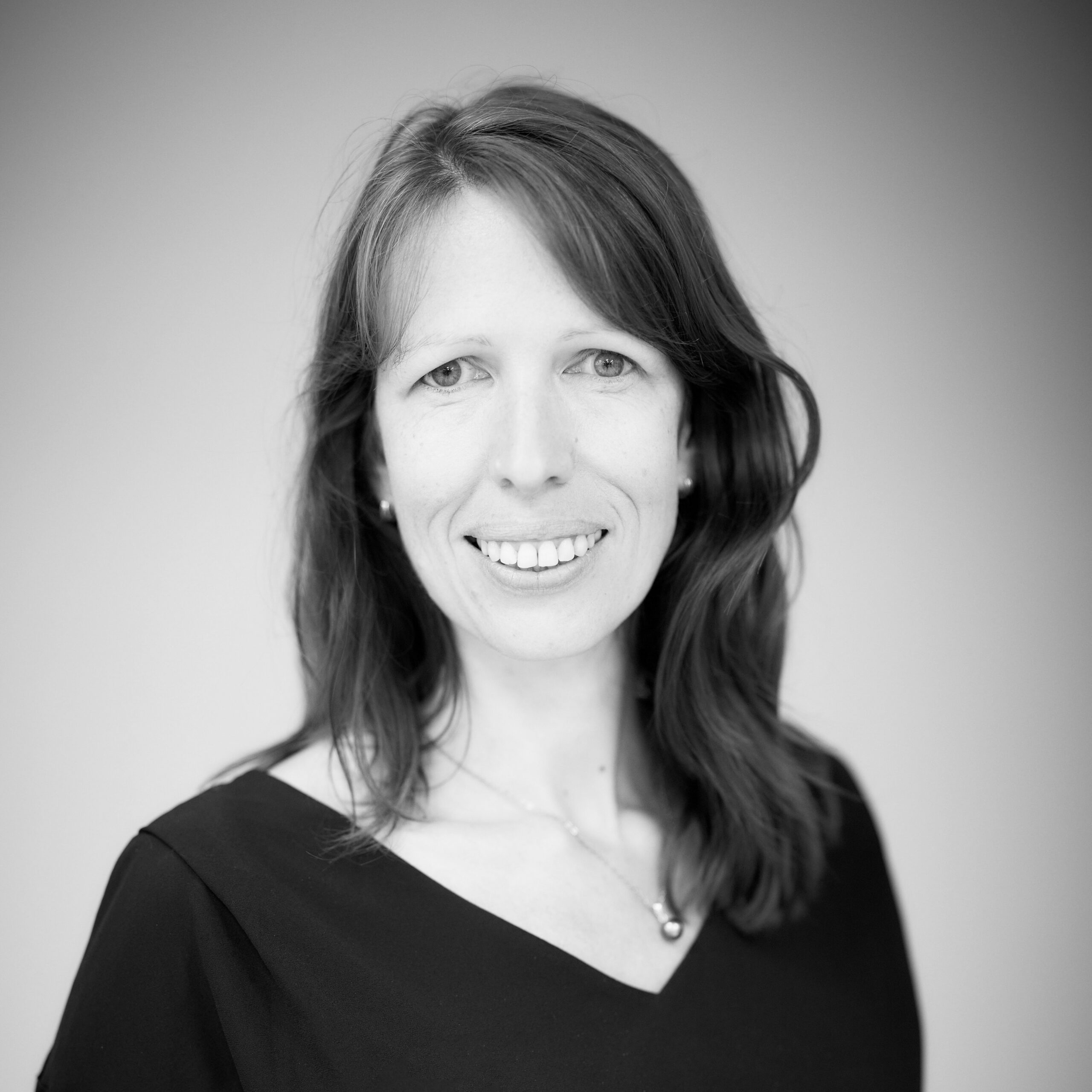 Karine LE GRAND
Chief Innovation Officer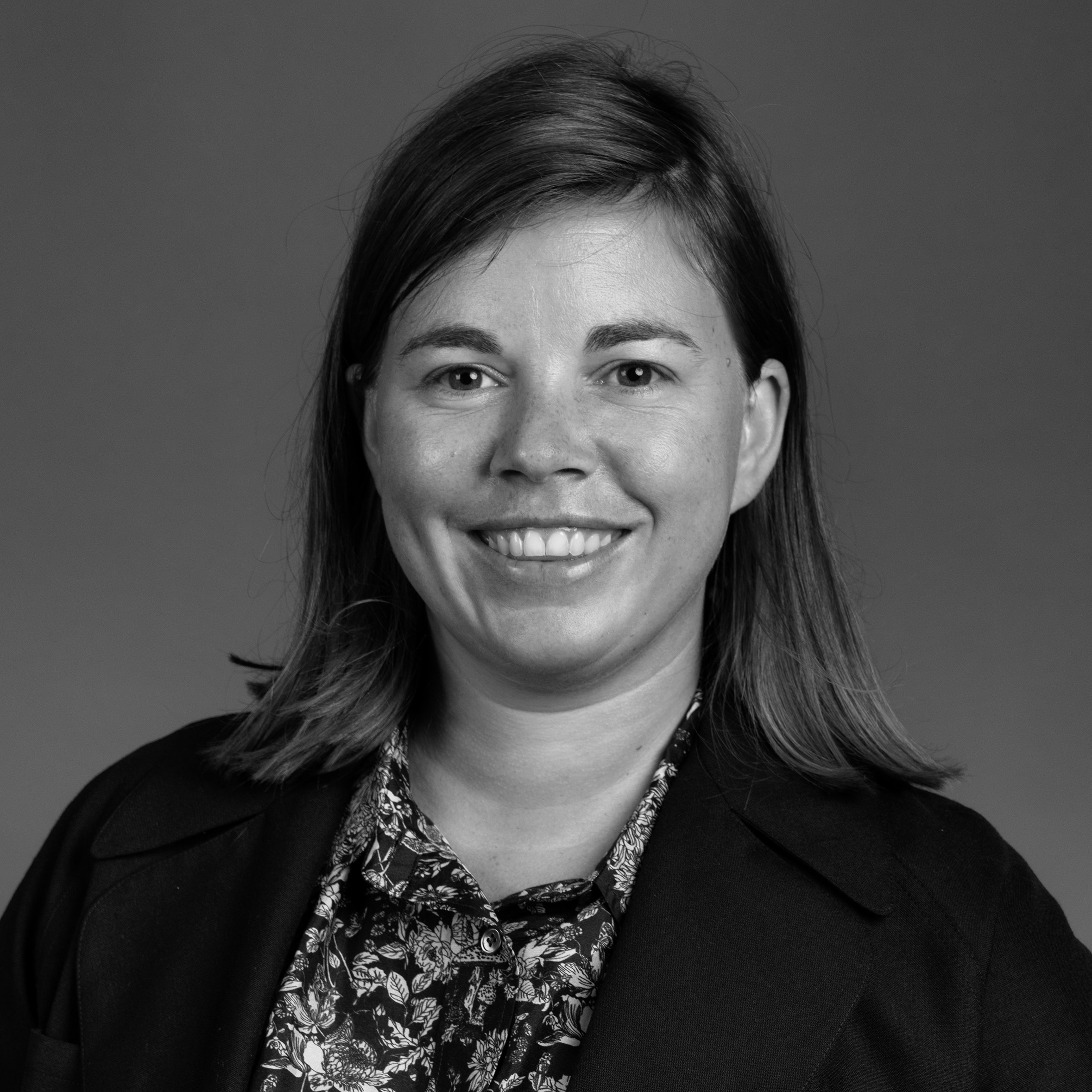 Anne-Charlotte QUERCIA
General Secretary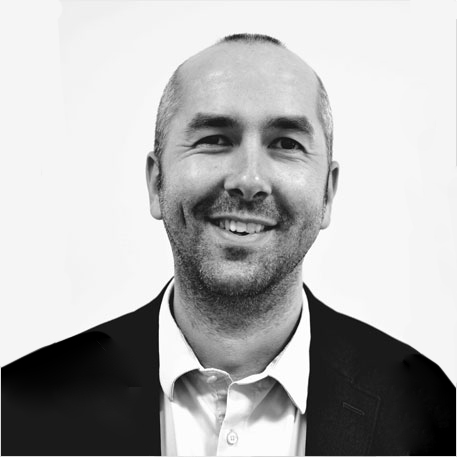 Patrick RICHARD
Chief Digital Officer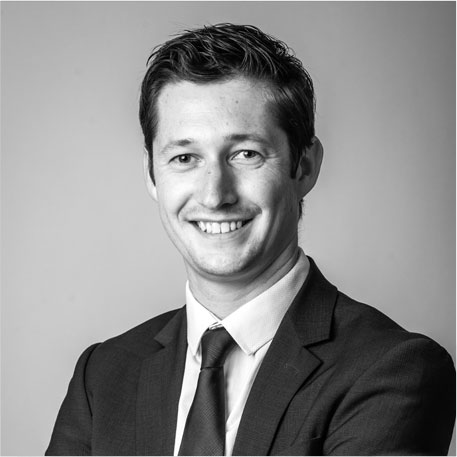 Guillaume TANTER
HR Director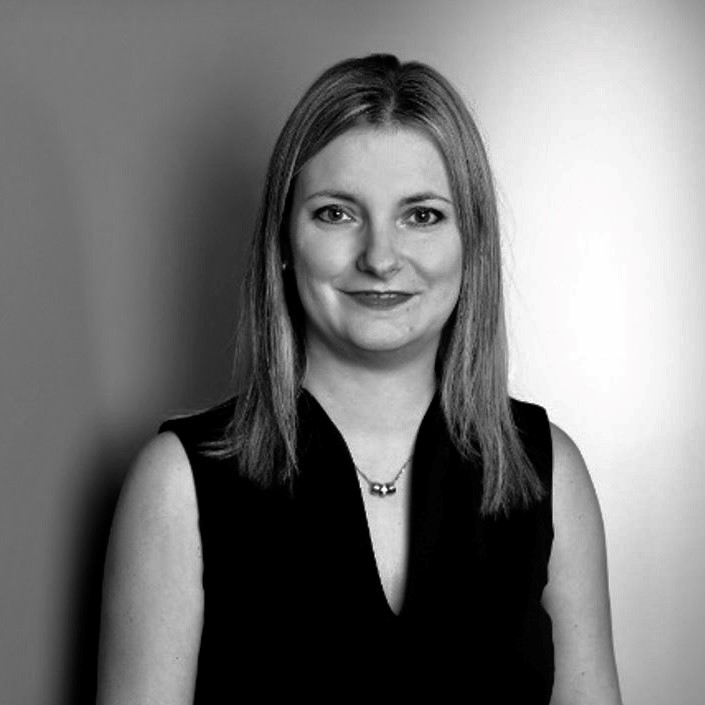 Katrin TURVEY
VP Head of F&B Key Account & Engineering
Our values, requirements and ethical
ambitions
Inventing a food safe world is our mission.
It addresses a challenge that we are fully committed to overcoming, with food safety now the number one concern at all stages of the food chain. This mission and our four core values – Transparency, Sharing, Proficiency and Foresight – define who we are in a world where authorities and consumers demand both transparency and trust. They guide us in our daily activities and the decisions we make as part of our individual and collective responsibilities.
They should inspire our behaviour with our colleagues, customers and partners, and more generally influence how we interact with society as a whole. They reflect the professional ethics of our Group.
These fundamental values underpin our commitment to the Corporate Social Responsibility (CSR) approach that we pledge to support and promote. This CSR approach goes beyond compliance with existing laws and regulations, although these must still be safeguarded at all times.
I invite you to find out more about Kersia's Code of Ethics that was written as part of this process. It sets out the basic principles and minimum rules that must be respected, as well as the standards of professional conduct to which we must adhere when doing business worldwide. This Code is in line with our mission and the values that guide us.