Event| Committed & Different Seminar – June 2023
During 3 days, the third 2022/2023 training of Kersia's changemakers met at the eco-responsible site near Paris "La Bergerie de Villarceaux ": a wonderful place tackling the issue of agricultural transition.
This seminar marks the end of the annual 8-month Committed&Different training cycle, open to all, whatever their responsibilities within Kersia : the only requirement is their commitment to ACT for CHANGE, as we are aware of the present and future challenges for INVENTING A FOOD SAFE WORLD.
✅ After 3 years, there are now 70 C&D Ambassadors worldwide who have returned home inspired, energised, empowered and feeling part of the Committed and Different community. Their diversity is a key success factor for the programme.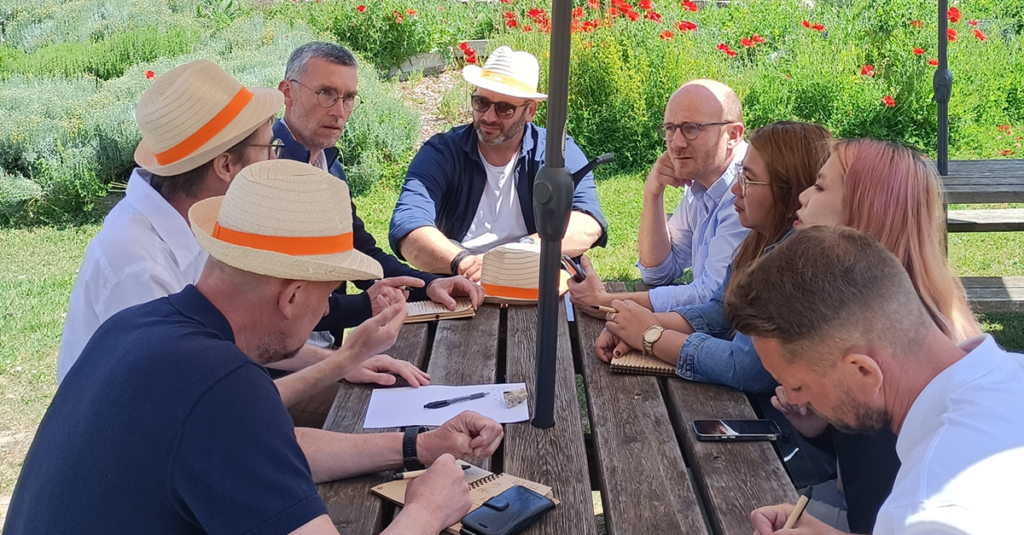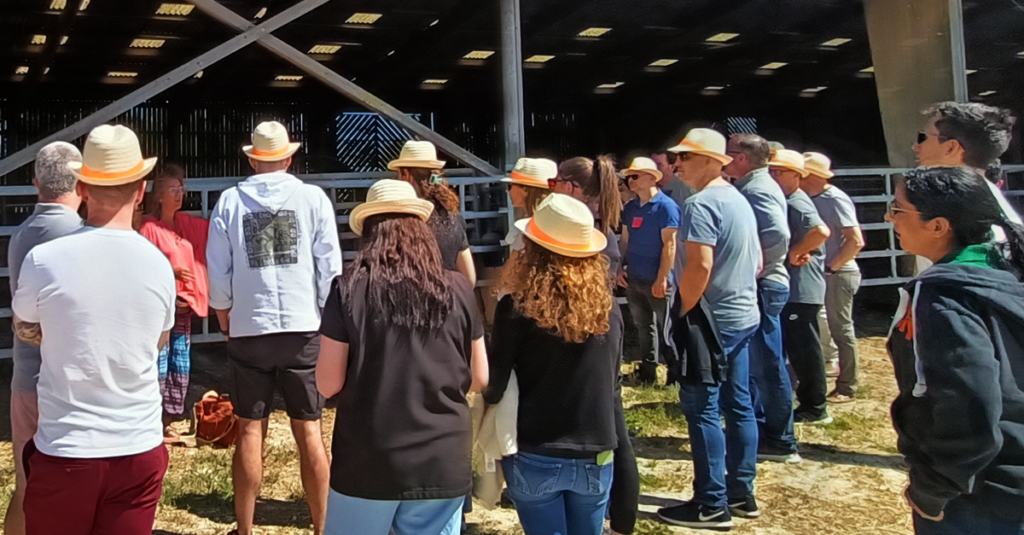 They will now be systematically engaged in strategic global and local projects to empower the people around them to :
🔸Adapt to the VUCA world
🔸Build & share leads Communication ➡Connection ➡Relationship
🔸Use co-creation and collective intelligence to think and innovate differently
Marek Miszta, Technical Service Manager at Kersia UK, was part of the group and has explained why he decided to take part in the programme and what he is looking to achieve.
"I wanted to join the Committed & Different programme because I was initially intrigued by its purpose.  Hearing first hand experiences from colleagues who had already participated in the programme helped me gain a deeper awareness of its objectives and potential impact.  Additionally, I saw the programme as an excellent opportunity to connect and collaborate with other members of the Kersia family.  I was curious to learn about the unique practices and approaches employed by different countries within our organisation.  By sharing experiences and ideas, I believed that we could all benefit from this collective learning, identifying areas where we could improve and grow together." said Marek.
Find out more on the Committed & Different programme : https://www.kersia-group.com/about-us/sustainability-2023/